19 tags
Wat?
I DON'T UNDERSTAND. My aunt bought me a M rated game. I was happy cause it was a game that I wanted for months. Then she's scared that I'll become a serial murderer. WHY WOULD YOU GIVE ME THE GAME IN THE FIRST PLACE THEN?!!!?
9 tags
Creepers. (Mine craft)
I am a creeper. Came from the Nether. Born from a computer error. Parlor. Im creepin' Lookin' at yo window 'Fraid yo wife's a scarecrow. Goin' in yo house Your callin' to yo spouse Tryin' to hit me with your stick But I can't feel shit. -Random Creeper who exploded ………………………… ...
16 tags
Who here remembers things that no one remembers?
To the people at my school who don't bother trying...
hazelmemories:
15 tags
MAARKKKKK OF ATTHHENNAAAAA!!!
ITS FINALLY OUT!! I BOUGHT IT, READ IT, CHERISHED IT, ETC. My reaction when I got the book: My reaction to the Percabeth reunion: Reaction to the Leo bombing the Roman Camp: Reaction to Annabeth struggling with the Mark of Athena and her quest: Reaction to Percy saving Annabeth: Reaction to the end of the book: But, Rick Riordian you are the King of  Awesomeness. ...
11 tags
Dad: You're adopted.
Me:
Me:
Me:
Me:
Me: IS MY REAL DAD A GOD OF OLYMPUS?!!
6 tags
Mark of Athena….. When you come out, there's gonna be a helluva party…
8 tags
Sometimes....
When I feel bored I start playing with my hair and have the intense feeling to kick someone in a hole and say "THIS.IS.SPARTAAA BITCH!". Or simply pet my invisible dog. Or troll someone. Or eat a donut. or pretend that Im a ghost, which probably annoys everybody.
11 tags
11 tags
5 tags
16 tags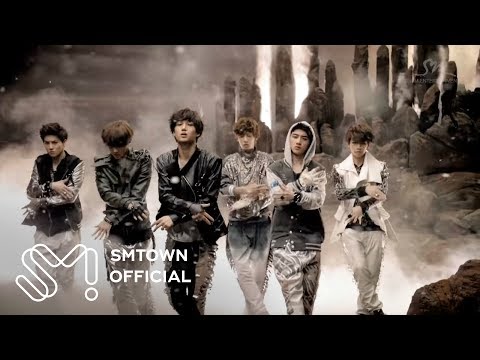 5 tags
9 tags
9 tags
6 tags
14 tags
6 tags
9 tags
6 tags
KONY 2012!!
Well yeah,I looked at the video.watched the whole thing. MANG SERIOUSLY WHY DIDN'T THE U.S MADE ACTION FIRST!!!???? Really,Joseph Kony has to be stopped. seriously…selling sex slaves,abducting children,forcing them to join his fucking stupid army,killing their parents and mutilating their faces?!! This is one sick bastard. Join the movement. For whom didn't watch the video...
5 tags
6 tags
8 tags
8 tags
7 tags
7 tags
5 tags
6 tags
"Laugh at yourself and at life. Not in the spirit of derision or whining..."
– Og Mandino
8 tags
21 tags
6 tags
4 tags
8 tags
7 tags
7 tags
5 tags
5 tags
"When you're angry, count to four. When you're very angry,swear."
– Mark Tawin…i mean Twain
5 tags
7 tags
3 tags
"No one in the world would believe you're straight. You fell out of the gay..."
– Karen Walker…lol.
4 tags
4 tags
"The greatest scientific invention. Accident."
– Mark Twain
2 tags
3 tags
3 tags
5 tags
4 tags